Multifunctional straw crusher is also named hammer mill crusher,corn hammer mill etc.The main function of the smashing part of the multi-purpose straw pulverizer is to process corn, wheat, beans, sorghum, sweet potato, broken bean cake, dried corn stalk, dried bean stalk, wheat straw, etc. into powder and other granules.It is a kind of machine used to crush the corn,grain,dry oilcake, It is multifunctional,also can crush the dry straw,grass,stalk,plastic,small tree branches,wood chips,etc。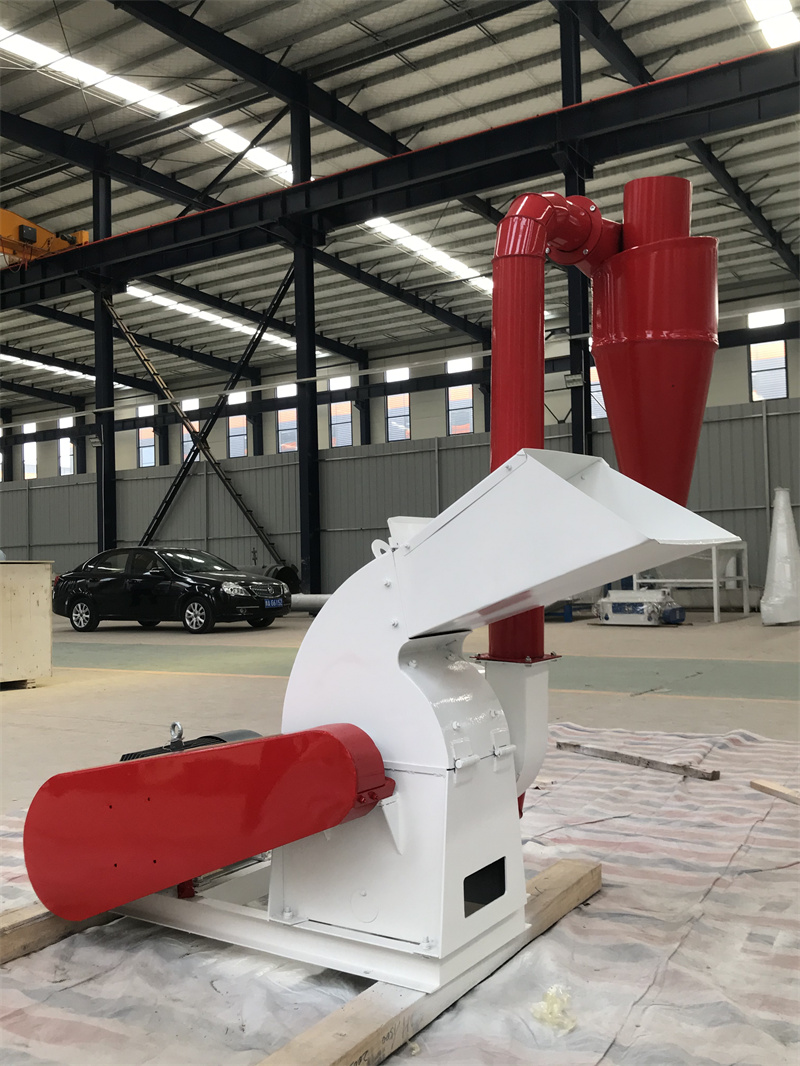 Function of Multifunctional Straw Crusher:
1.Mainly used for crushing materials such as forage, straw and thorns;
2. Hammer-type crushing design, hammer after special processing, good quality, long life and high crushing efficiency;
3. The pulverized finished material is transported to the next process or equipment by wind transportation within a certain distance, which effectively saves construction cost;
4. The rotor is tested by high-precision dynamic balance to ensure that the pulverizer does not move.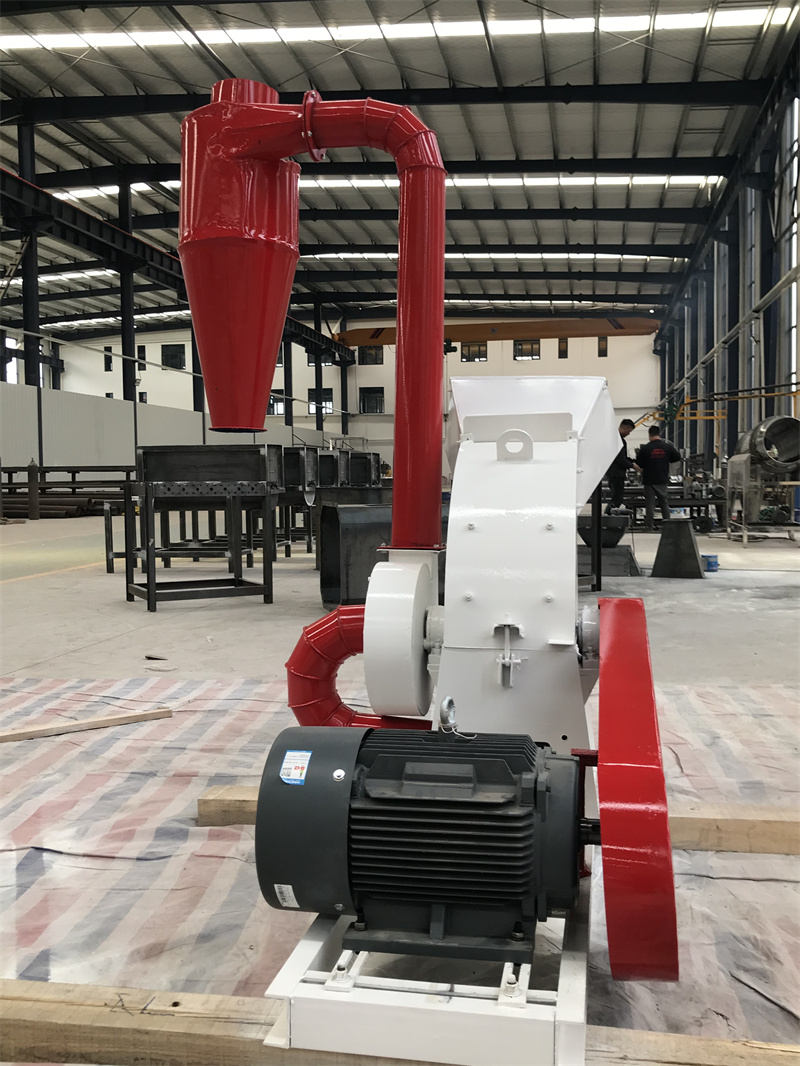 Hammer Mill Machine Features
1.Multifunctional straw crusher produces 200kg — 2000kg / h, which can meet the daily production needs.
2.The core part — the hammer is scientifically designed with two impact parts, so when one part wears out, you can roll over and use the other part.
3.Rough grinding and fine grinding can be achieved by adjusting the gap between the hammer and the screen.
4.Change the size of the screen and the variable speed inverter control so that the same crusher can process various raw materials.
5.Equipped with a blower, the pulverized material can be collected directly and transported to the next step for further processing.