After two months of communication, we finally helped the customer to customize a 500 kg/h fish feed production line, which was installed last month. The production line was installed last month, and today we helped the customer to do the final test of the 500 kg/h fish feed production line, which was officially delivered to the customer after the test was completed. Here are the pictures of the test site.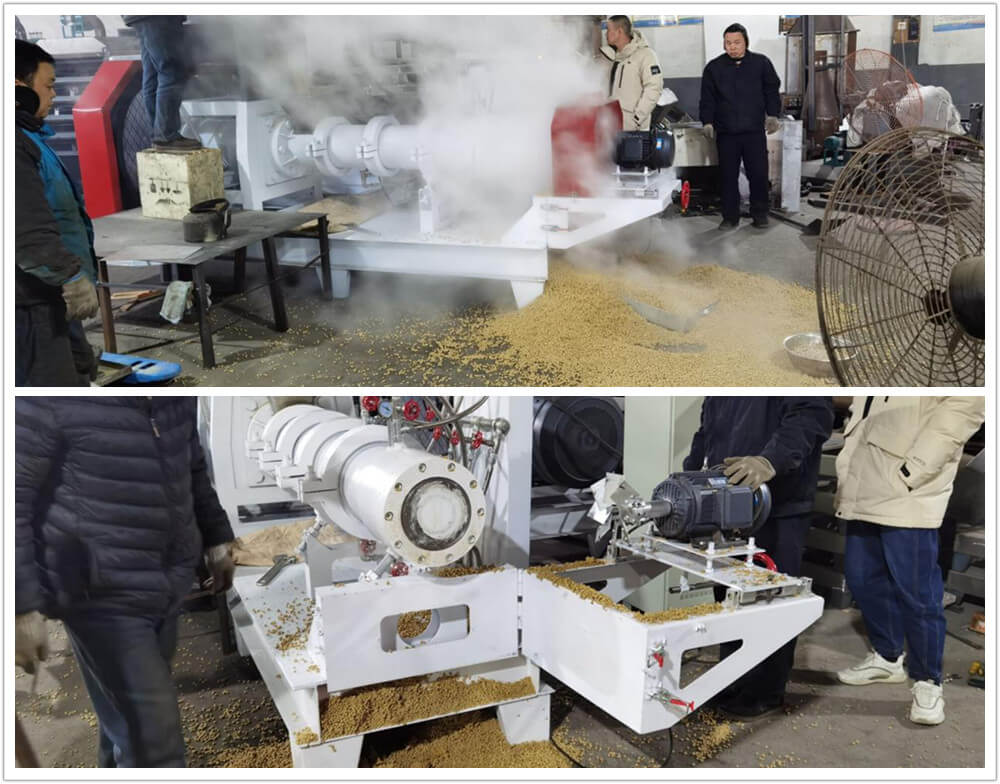 Our professional technicians helped the customer to test and debug the line on-site and explained the knowledge about the use and maintenance of the machine to the customer. We will help customers test all the fish feed pellet machines or production lines, or the customer can post his recipe to us, we can use your recipe to test the machine, our machine can do many kinds of fish feed and different sizes of feed, just change a mold can make many different shapes.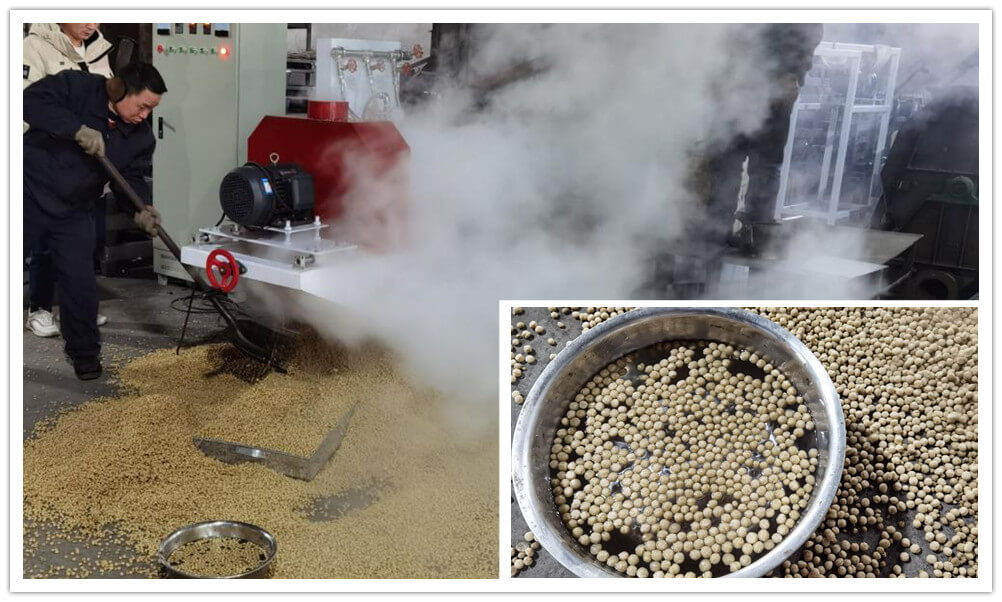 As long as you put forward your demand, Lima fish feed machinery will customize the professional fish feed production equipment to suit your situation. New wholeheartedly for you.