In recent years, mechanized fish farming has developed rapidly in various countries in the world, and it is developing from traditional fish farming to modernization. The practice has proved that the realization of mechanization and modernization of the fish farming industry has a significant effect on increasing production and income. From the perspective of today's aquaculture industry in the world, the current agricultural fish farming, animal husbandry fish farming, and industrial fish farming have formed a three-dimensional structure. The use of fish feed production lines to produce fish feed can reduce labor costs to a large extent, and more efficient and fast. According to your needs, you can choose different equipment from Lima Fish Feed Equipment Manufacturing Company.
A floating fish feed extruder machine is used to make floating-type fish feeds. there are different capacities from 50kg/h to 2t/h, you could choose according to your needs.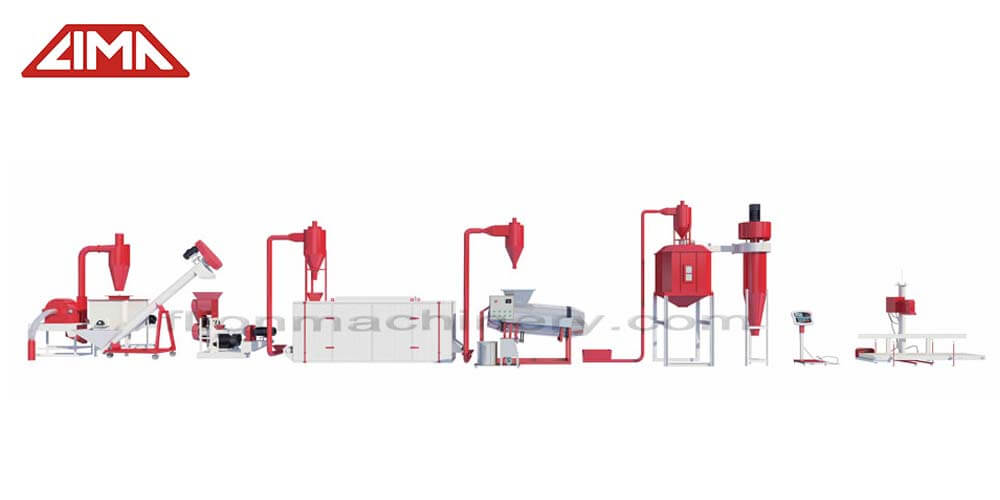 If your capacity requirement is under 200kg/h, then you could try a small line like grinder–mixer–floating fish feed extruder machine–dryer machine; grinder is used to grind your materials into powder; mixer is used to mix different materials evenly; dryer machine is used to dry feeds, because it has moisture after coming from extruder machine, after dry, you could stock feeds for a longer time.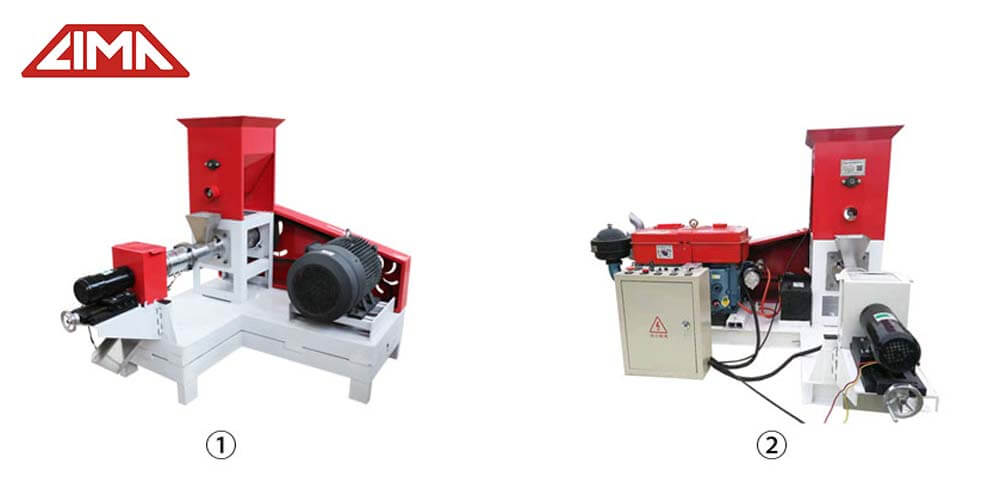 If capacity is higher than 200kg/h, then the flow chart should be the following: Grinder machine–mixer –extruder machine –dryer machine–seasoning machine –cooler machine –weigh and sealing machine, they connect with each other by screw conveyor and air conveying system. A seasoning machine is used to make feeds more delicious that could attract fish to eat more; cooler is to cool down its temperature because when it comes out, its temperature is high.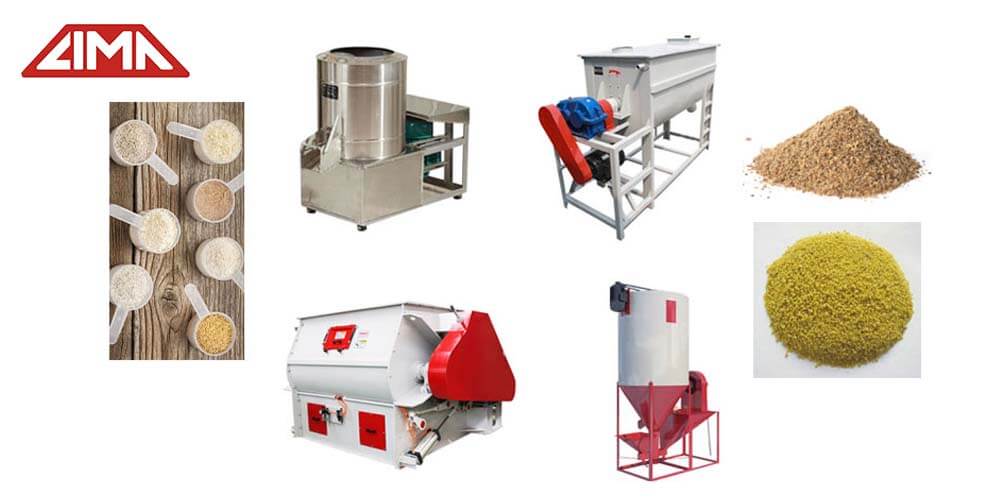 The conveying system is used to connect each machine to make the full line working automatically.